AB- Chardonnay - 5461 Champagne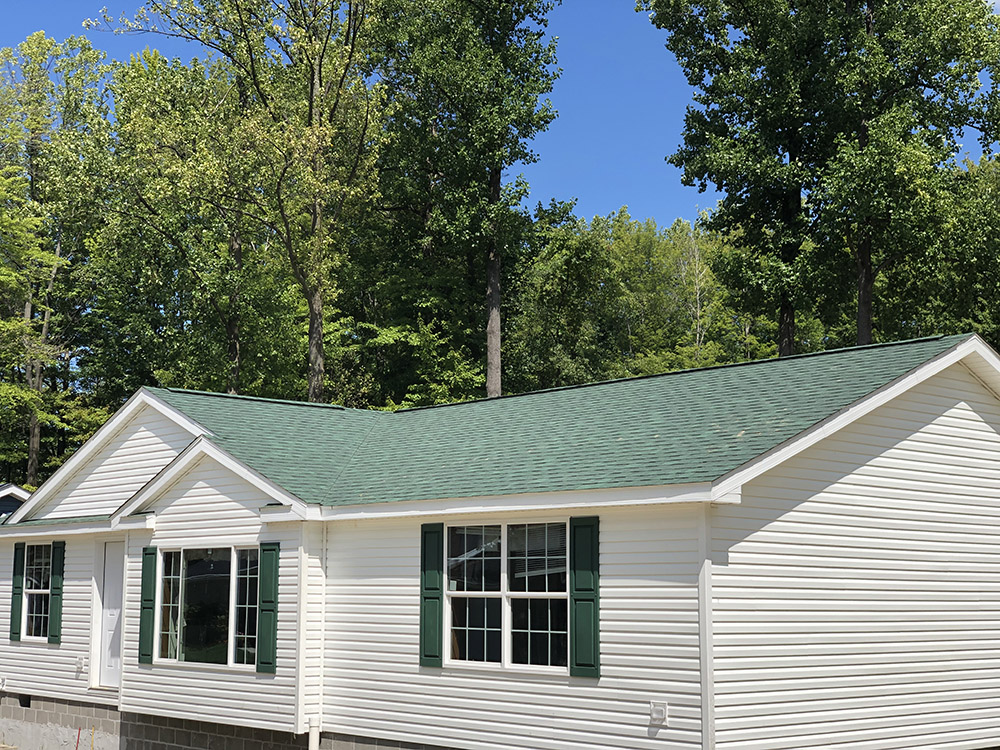 Type:
Ranch
Size:
28' x48'
Bedrooms:
Two
Includes:

Our most recent model home ,now under construction! Will include an extra long garage, and landscaping. Your opportunity to be part of an active community and share the planned events with your 55+ neighbors. For an appointment to see call 814-397-0944 please leave a message.

Recently sold
Adventure 16' wide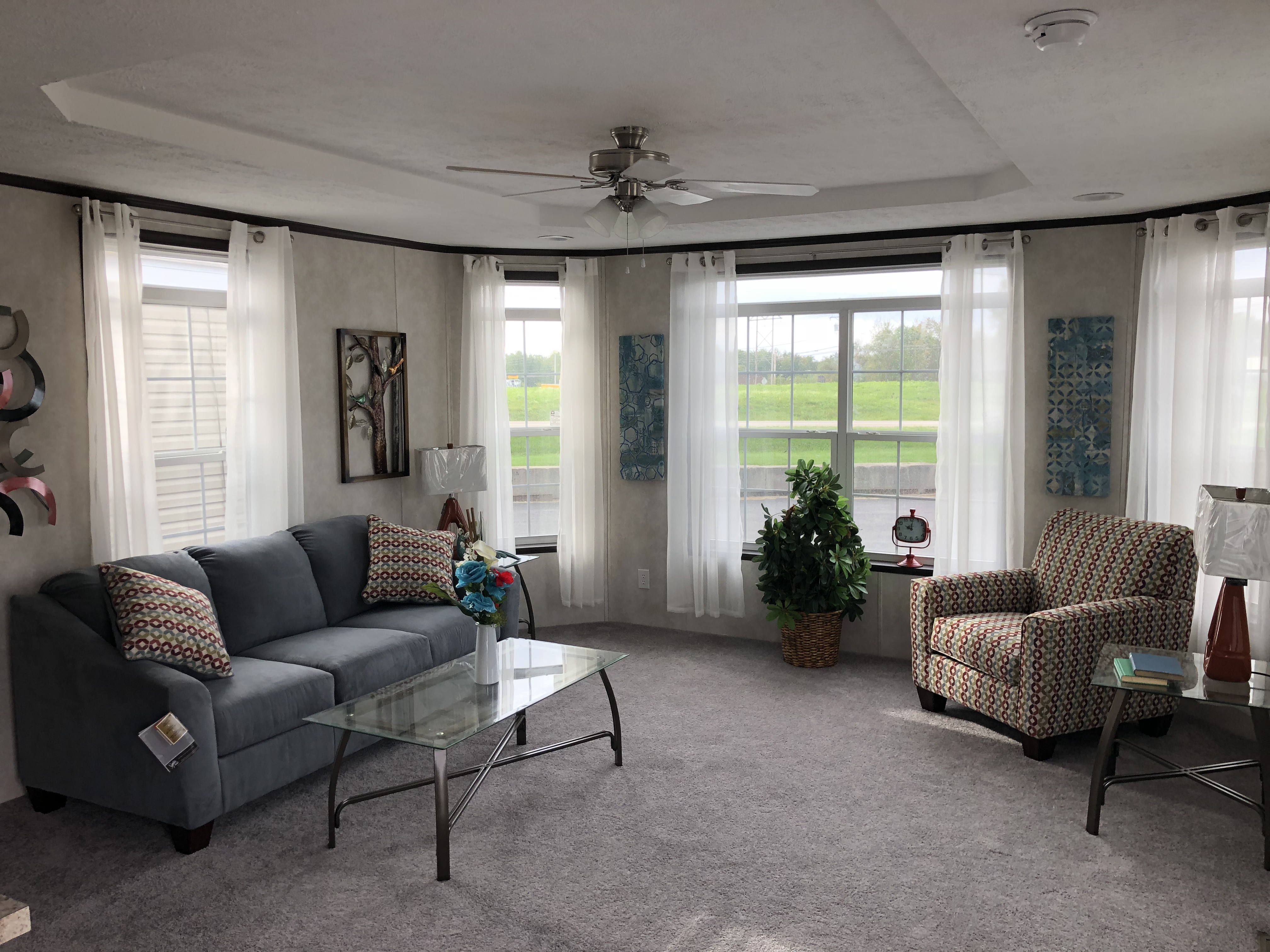 Type:
Manufacturered Home
Size:
16 X 70'
Bedrooms:
Two
Includes:

Wow!!!!!!! All new look , angled front end windows with transom top windows. Light and airy feeling to this front living room model. Tray ceiling with fan over living room. Good size bedrooms. Lots of kitchen cabinets. Plenty of LED ceiling lights to show off this well designed home.

Sold,
Colony - Porch model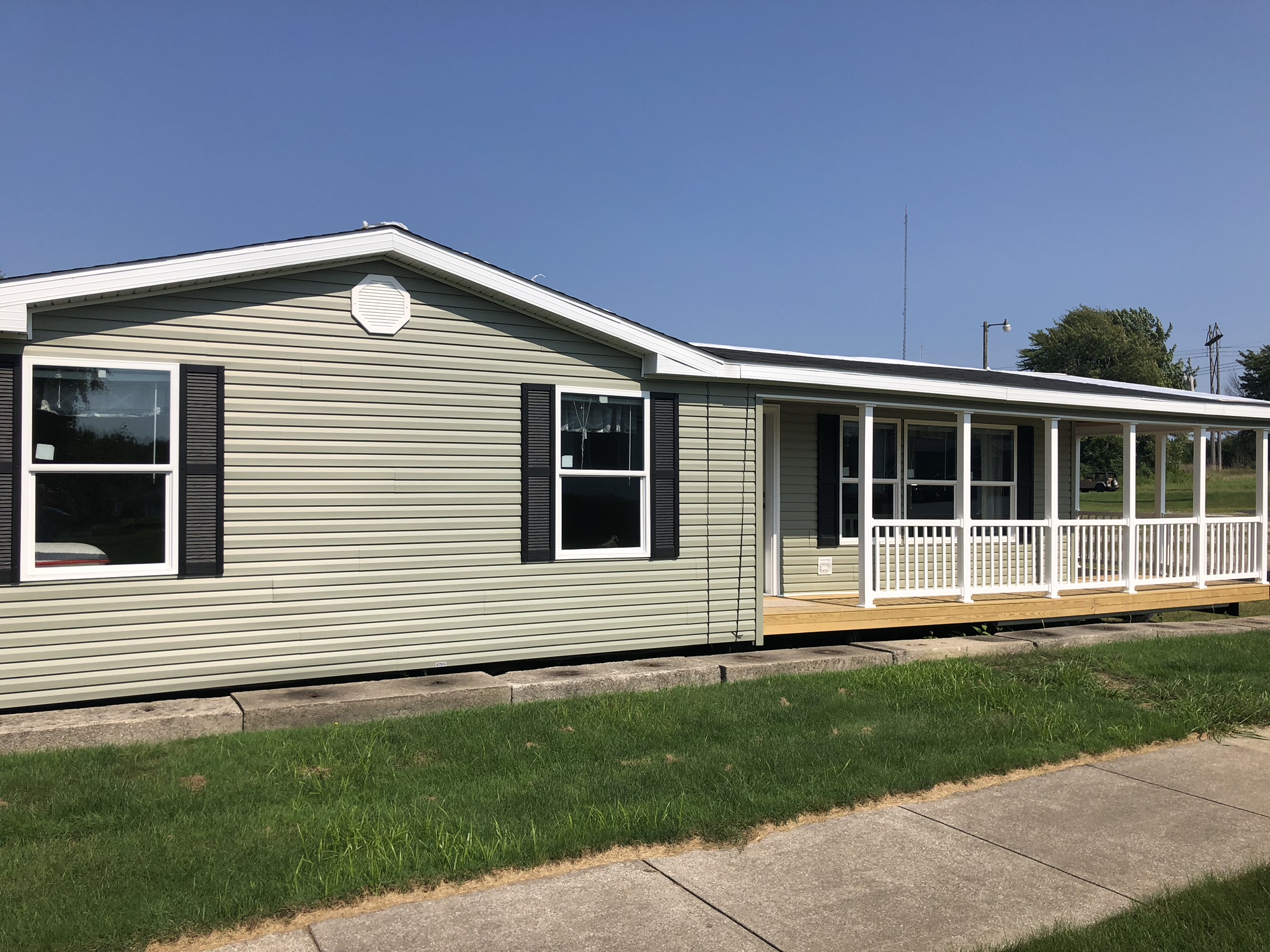 Type:
Mobile Home
Size:
30' x 52'
Bedrooms:
Three
Includes:

Wow! This home is attracting a lot of attention with its oversized wrap around porch. . This I'll be the envy of your neighbors. Great kitchen design. Consider placing this on a private lot, we have a suggestion. Save $10,000. Over the current reorder price from the factory.

$84,500.
Eastland prime - A12802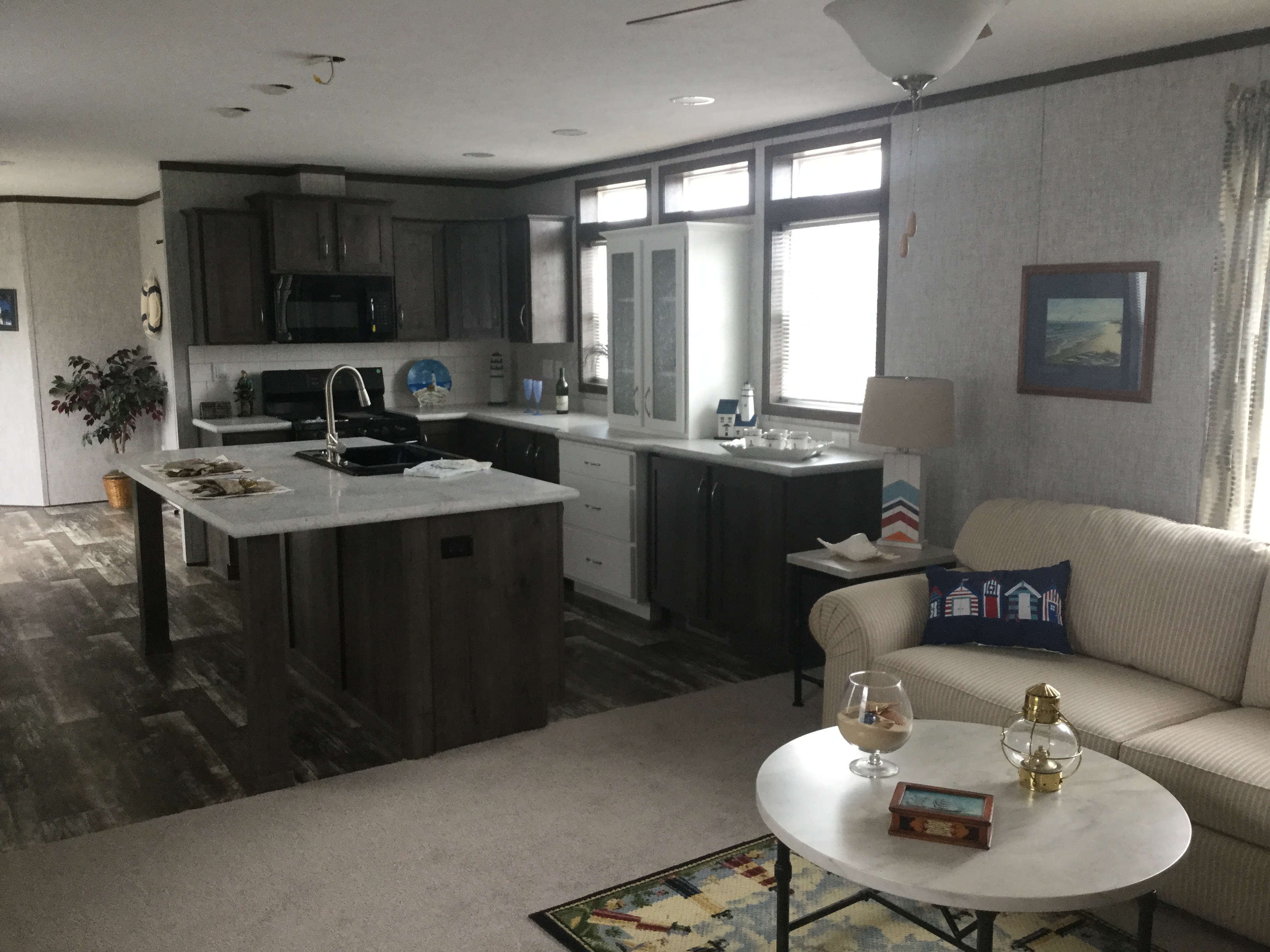 Type:
Mobile Home
Size:
16' x 80'
Bedrooms:
Three
Includes:

New for 2019!!!!!!! Three bedroom with a jaw dropping first impression as you enter the front door. An outstanding kitchen that is sure to please. Packed with loads of extras this is a home you'll love to show your friends!😊

Low 60's
Lot for sale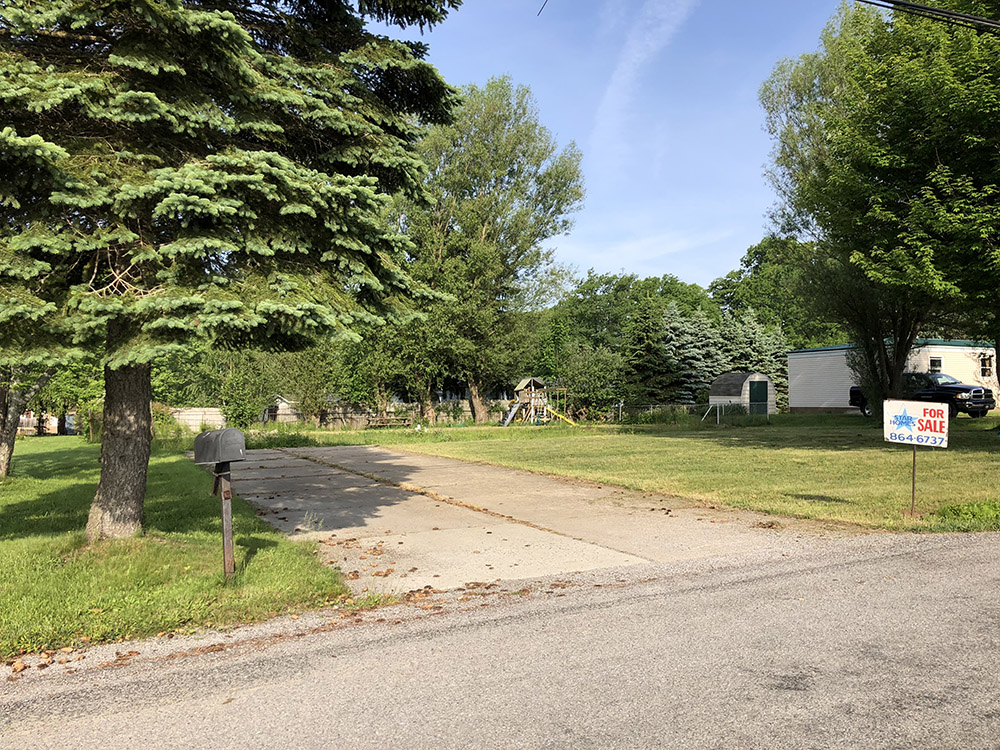 Type:
Ranch 1500 sq ft
Size:
100' x 117'
Bedrooms:
Two or three
Includes:

Vacant lot in Summit Township for sale. All utilities available, existing concrete driveway. If you are considering a new home in a Mobile Home Park take a moment to compare owning your own lot instead. We can help you through the mortgage process, and at today's rates you can lock in a low payment . That means no worries about the Mobile Home Park raising rent because you own the lot not a landlord. Call 814-864-6737 and set an appointment to choose a new home that fits your family needs. We can arrange for a quote on a foundation you will need to meet Summit Township's rules and regulations.

Lot $30,000.