Colony - Porch model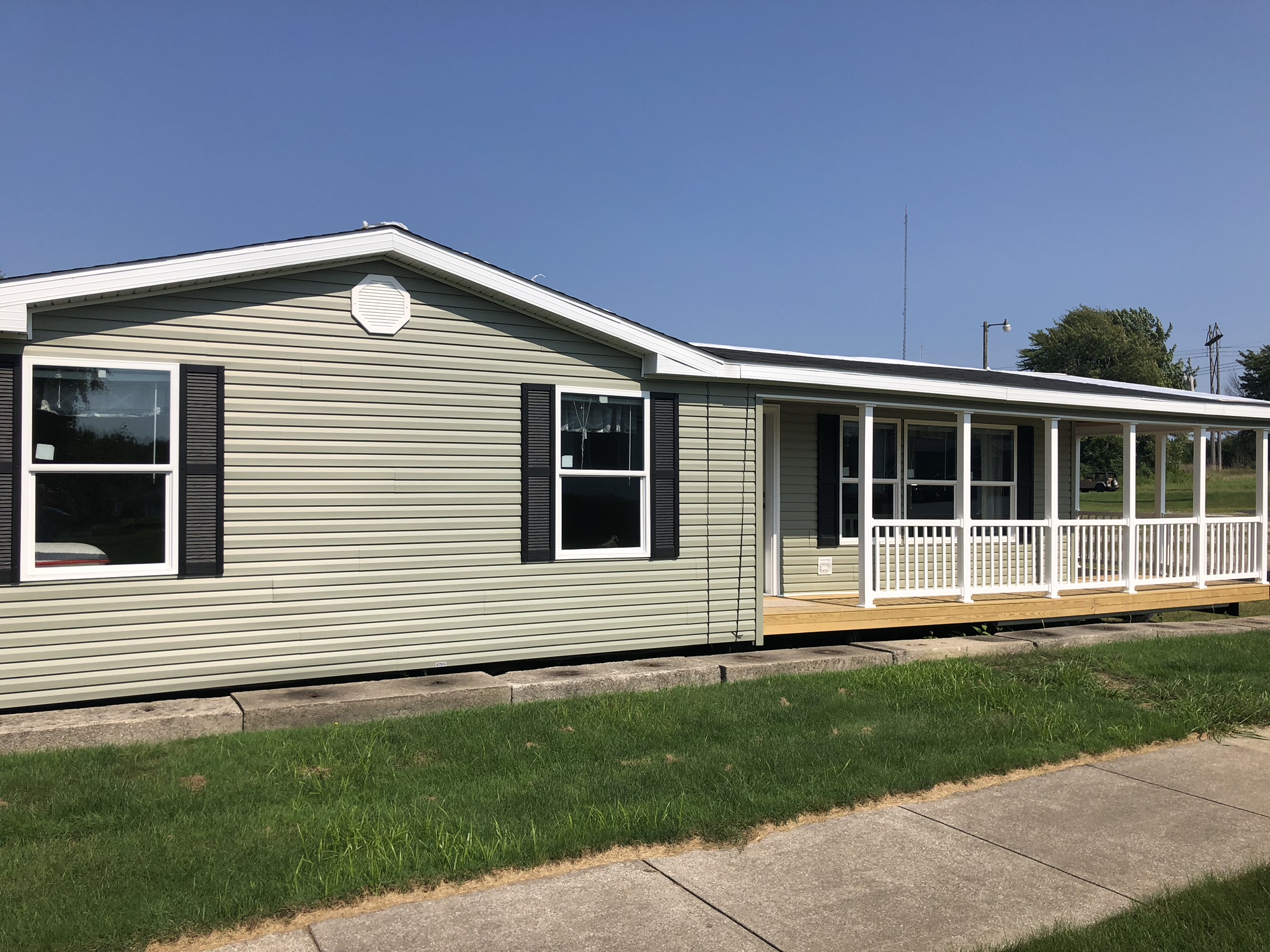 Type:
Mobile Home
Size:
30' x 52'
Bedrooms:
Three
Includes:

Wow! This home is attracting a lot of attention with its oversized wrap around porch. . This I'll be the envy of your neighbors. Great kitchen design. Consider placing this on a private lot, we have a suggestion. Save $10,000. Over the current reorder price from the factory.

$84,500.
Eastland prime - A12802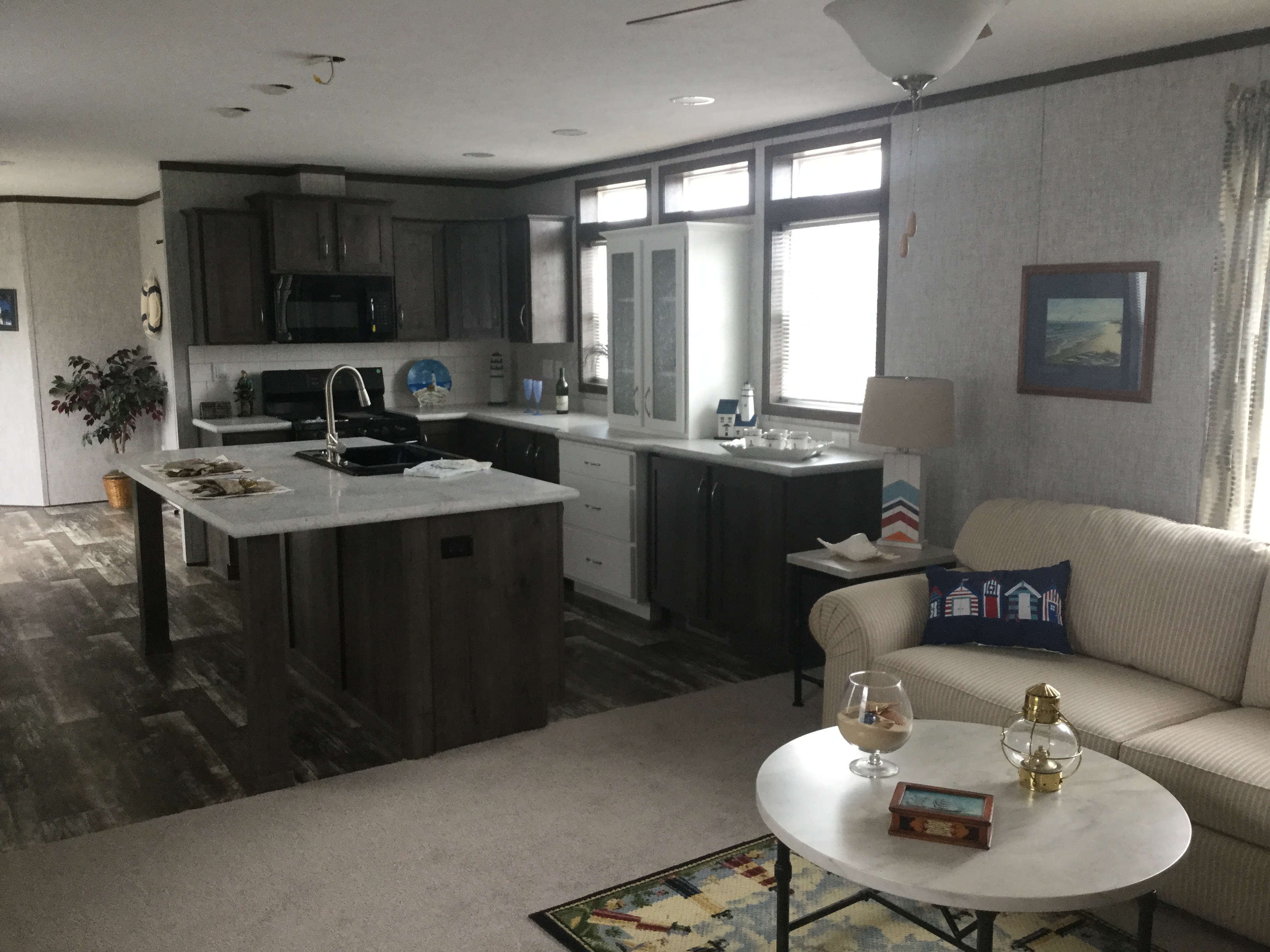 Type:
Mobile Home
Size:
16' x 80'
Bedrooms:
Three
Includes:

New for 2019!!!!!!! Three bedroom with a jaw dropping first impression as you enter the front door. An outstanding kitchen that is sure to please. Packed with loads of extras this is a home you'll love to show your friends!😊

Recently sold
Lot for sale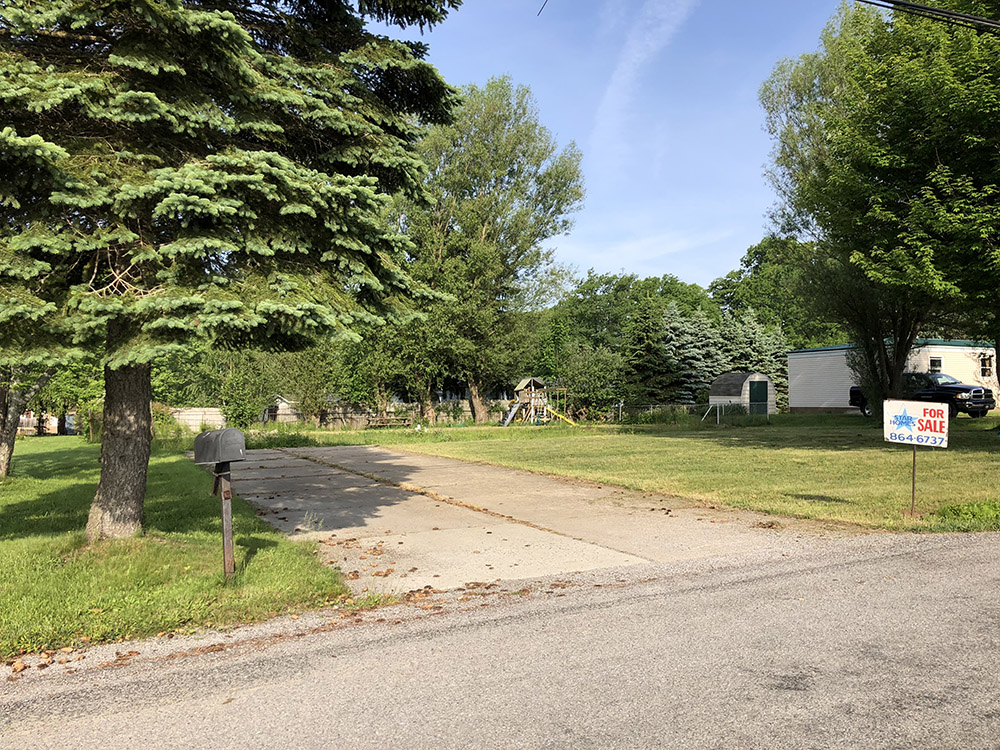 Type:
Ranch 1500 sq ft
Size:
100' x 117'
Bedrooms:
Two or three
Includes:

Vacant lot in Summit Township for sale. All utilities available, existing concrete driveway. If you are considering a new home in a Mobile Home Park take a moment to compare owning your own lot instead. We can help you through the mortgage process, and at today's rates you can lock in a low payment . That means no worries about the Mobile Home Park raising rent because you own the lot not a landlord. Call 814-864-6737 and set an appointment to choose a new home that fits your family needs. We can arrange for a quote on a foundation you will need to meet Summit Township's rules and regulations.

Lot $30,000.