AAA -Summit Heights - Park model home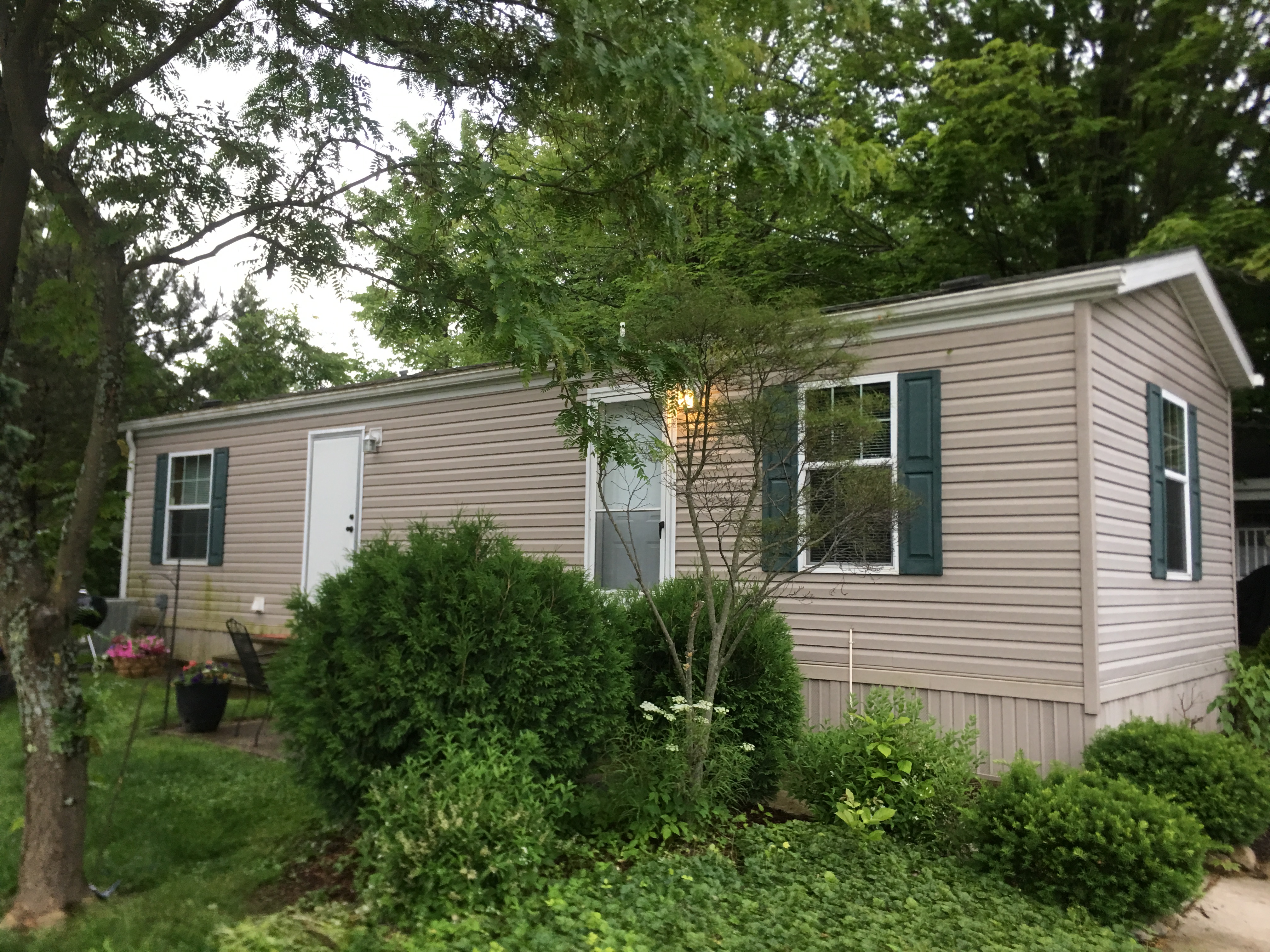 Type:
Park Model
Size:
12' x 36'
Bedrooms:
One
Details:
Want to try tiny house living? This compact home has everything you need to make it your very own comfy home on a well landscaped corner lot. Living room, kitchen, bath and bedroom. Maybe you are only in Erie part time and just need a place to land. Or maybe you want a place close by for your Mom or Dad , close enough to render help, but separate enough to be private for both parties. It worth a look See! For an appointment to see call 814 397 -0944 please leave a message.
21,900.
AAA- Summit Heights - 1524 Edgewood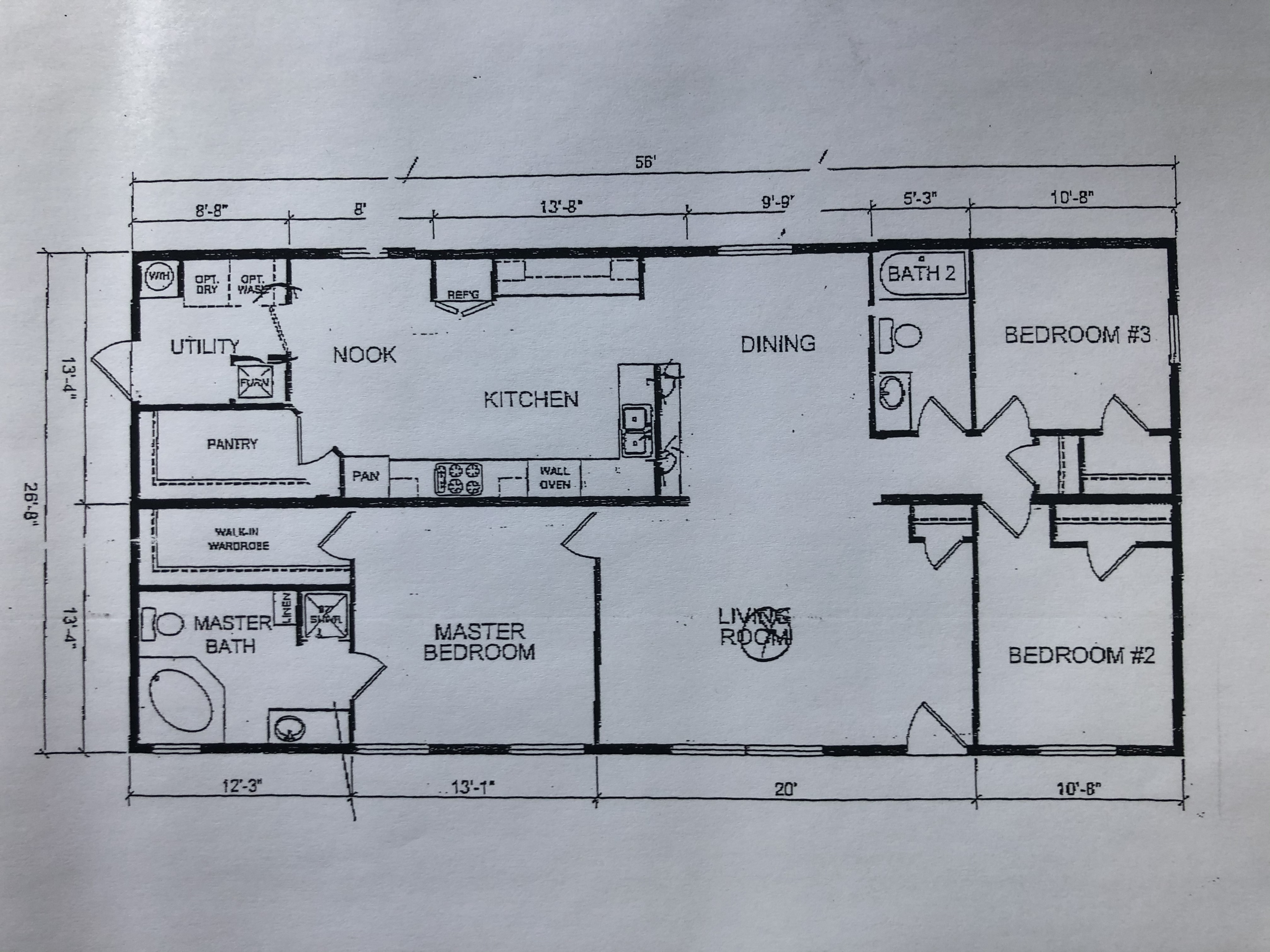 Type:
Ranch
Size:
28' x 56'
Bedrooms:
Three
Details:
Corner lot in the popular community of SummitHeights. Terrific floor plan with nearly 1500 square feet. Ultimate kitchen with a 10' walk-in pantry, fully applianced kitchen, including washer and dryer. Hardwood cabinet doors and drywall throughout. Separate dinning room and eat-in kitchen. Sliding glass door to covered 10' x 20' rear deck. Spacious master bedroom with huge walk in closet. Includes central air conditioning.p
$54,900.
AAA- Summit Heights - 1901 Northwood
Type:
Ranch
Size:
28 x 44
Bedrooms:
Two
Details:
This home backs up against the woods. Very desirable location. Attached garage will be nice to step out of your car in bad weather. Recently painted and new flooring. Two bedroom compact home for individual or couple. For an appointment to view call 814 397- 0944 please leave a message
$49900.
zz-Pre-Owned homes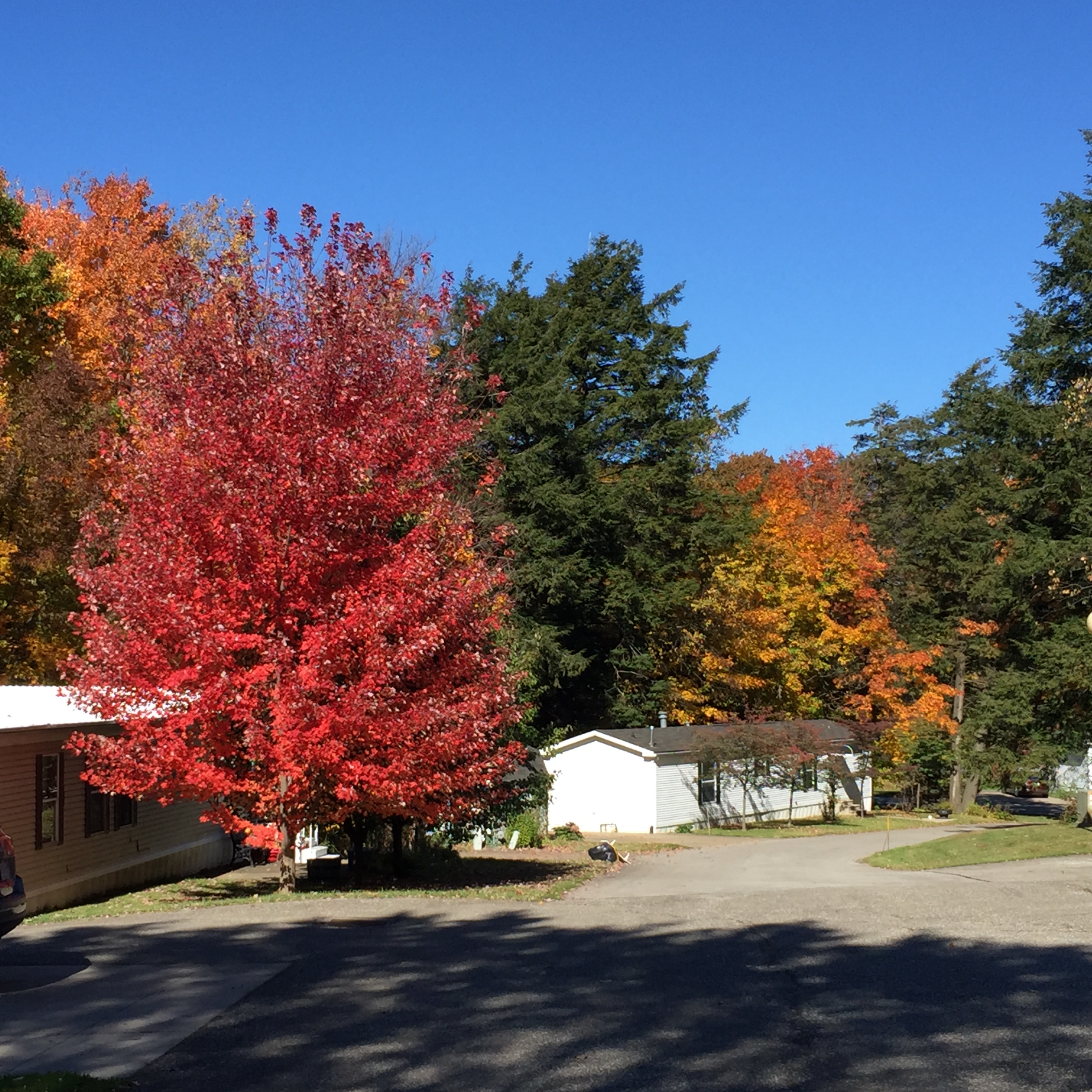 Bedrooms:
1-2 or 3
Details:
Give us a call at 814-864-6737 Even though you may not see what you are looking for on our web site, We may know of something becoming available in the near future, So be sure to tell us what the ideal home is, that you are looking for, and we will try to find it for you.
Name your price!