AA- Summit Heights - 1731 Edgewood D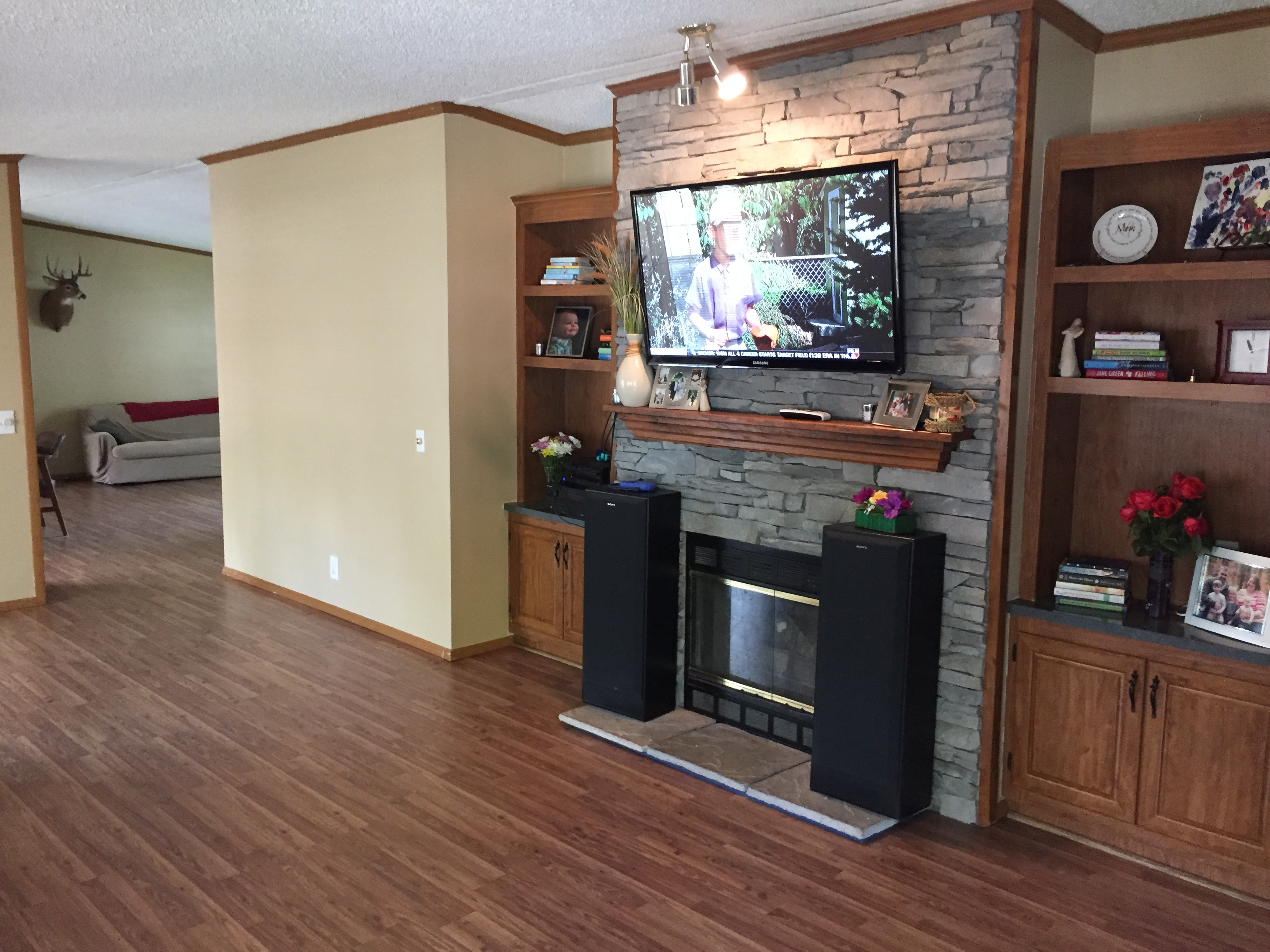 Type:
Ranch
Size:
28x 72'
Bedrooms:
Four
Details:
It's Garagantuan! Four bedrooms , living room , family room, gourmet kitchen. Laminate flooring in living room , kitchen and family room. Stone fireplace with flat screen TV above the mantel included. Very roomey master bedroom with the biggest walk-in closet and spacious master bath.
$61,900.
zz-Pre-Owned homes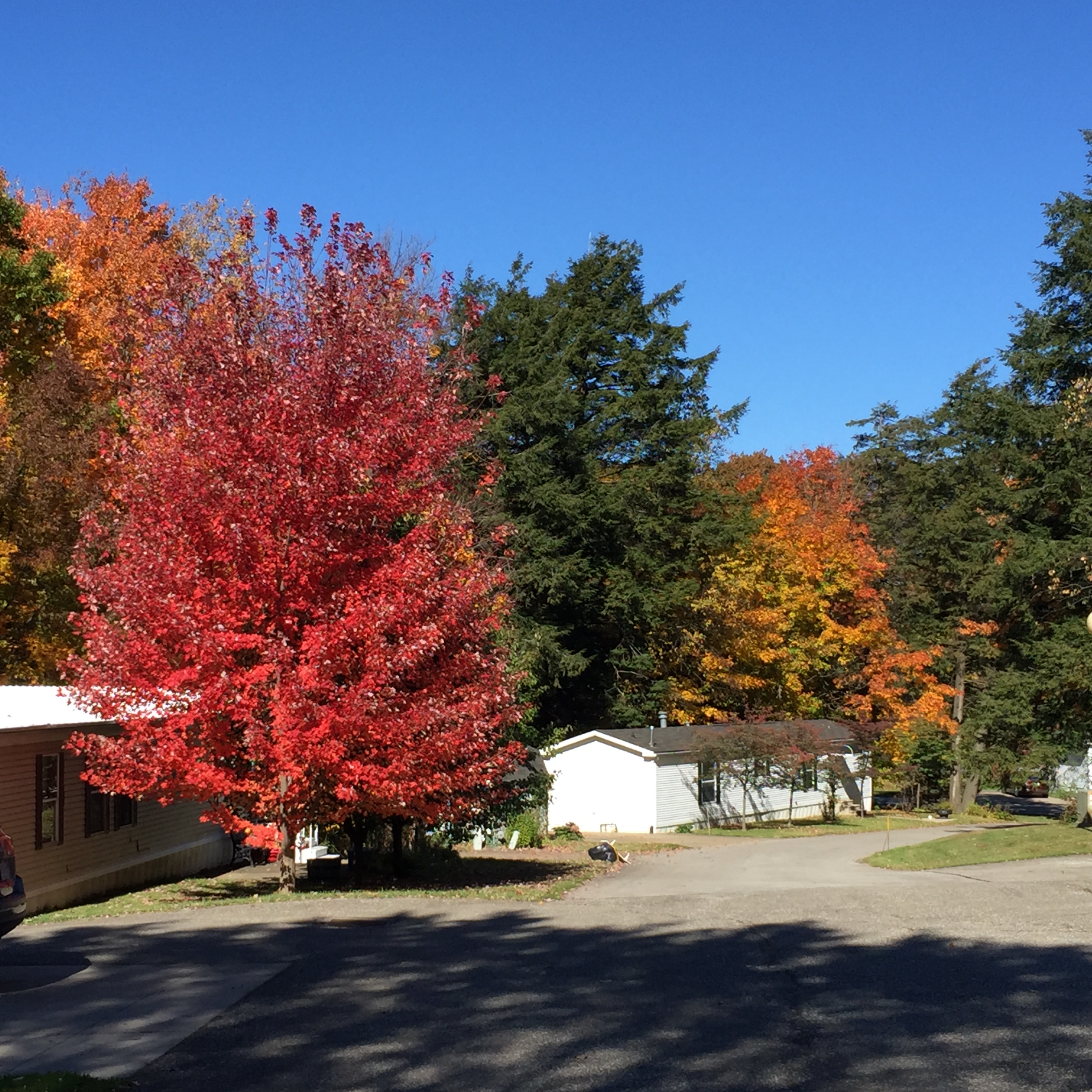 Bedrooms:
1-2 or 3
Details:
Give us a call at 814-864-6737 Even though you may not see what you are looking for on our web site, We may know of something becoming available in the near future, So be sure to tell us what the ideal home is, that you are looking for, and we will try to find it for you.
Name your price!