AB-Chardonnay - 5396 Spumante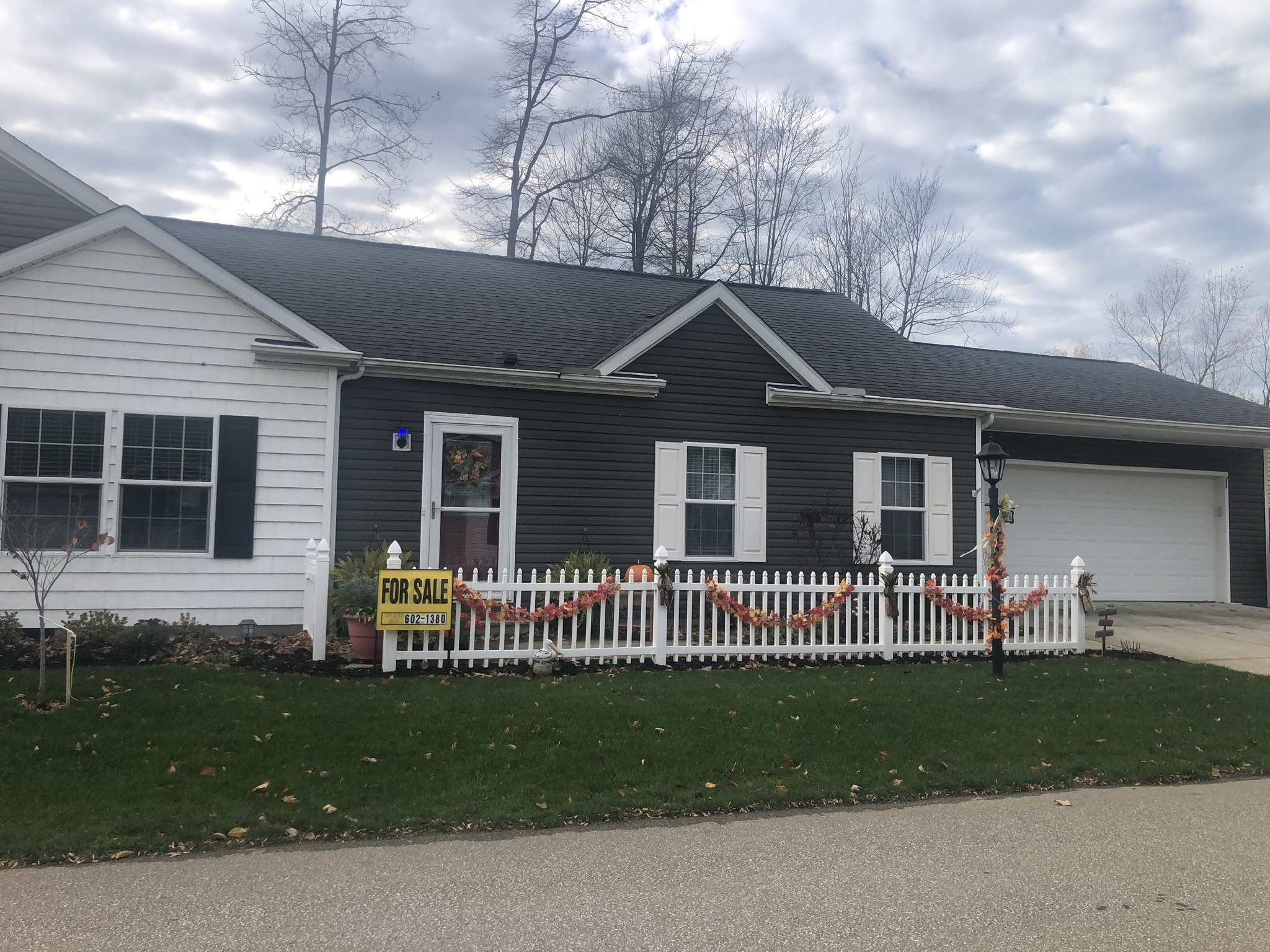 Type:
ranch
Size:
28' x 60'
Bedrooms:
three
Details:
Fantastic home! Updated and homeowner custom additions to nearly every room. Storage galore, including full height attic with storage shelving. Gas fireplace. Sliding glass doors leading to a 16' x 18' pergola covered patio. Fire pit in back yard. Two car garage. Kitchen has curved counter that seats four in addition to dinning area. Home has been maintained to near perfection!
Sold , watch here for others!